Sunbelt Laval is proud to facilitate win-win transactions of quality businesses, priced correctly.
At Sunbelt Laval North Shore, our mission is to provide a seamless experience to entrepreneurs looking to buy or sell a business. Our high-energy team is made up of individuals with both corporate & business ownership experience, giving us a leg up in managing & navigating the intricacies of any business transaction. Here's what you can expect from working with us:
The human touch.
As a family-run business, we understand that making any life-changing decision extends beyond ourselves. It is with this lens that we approach every client interaction from the first time we speak to beyond the closing table.
Open & responsive communication.
Transferring a business is a team effort; we just happen to be the quarterbacks. As such, we work hard to ensure open communication between buyer and seller as well as their advisors (accountants, lawyers, fiscalists, financiers) throughout a transaction.
Proactive, not reactive.
Our proven 10-step process reduces the number of potential hurdles throughout a transaction & helps bring the buyer & seller to a win-win close within a reasonable delay.
Creative solutions to the trickiest of problems.
These solutions begin with ethical business dealings & integrity.  A business transfer can be a complex process & hiccups may occur but rest assured, our business brokers will be with you every step of the way.
Confidentiality is our number one priority.
Our unique buyer interview process, non-disclosure agreement (NDA), and encrypted virtual data rooms are just a few examples of measures we use to ensure a business' confidentiality.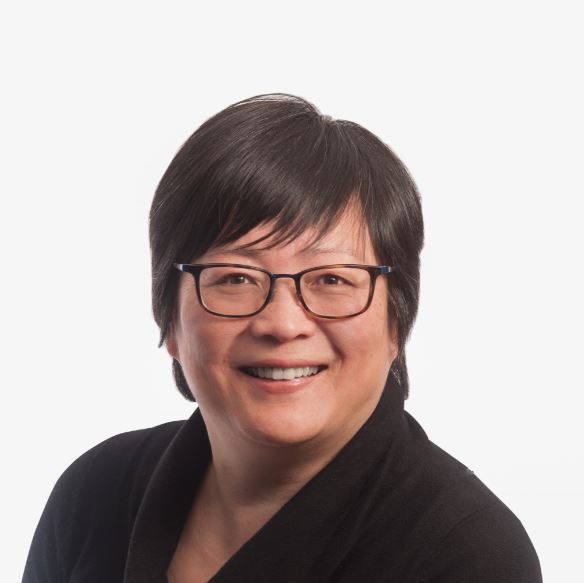 President
Janice is a successful entrepreneur and a Certified Business Intermediary (CBI) accredited by the International Business Brokers Association (IBBA). She has over 25 years of business experience with 15 years in corporate environment having held management positions in purchasing, retail sales, general operations and finance. From there, she purchased, turned around and profitably sold two businesses in the Montreal area. During that time, she was in charge of all aspects of the businesses, including finances, management, purchasing, sales, cash management, shop floor control, merchandising, manufacturing, order process, payroll, etc. Her wide range of experiences provide her with the intimate understanding necessary to help both buyers and sellers achieve a successful transaction and get to the next level in their entrepreneurial career. Janice holds a Masters degree from the University of Sherbrooke.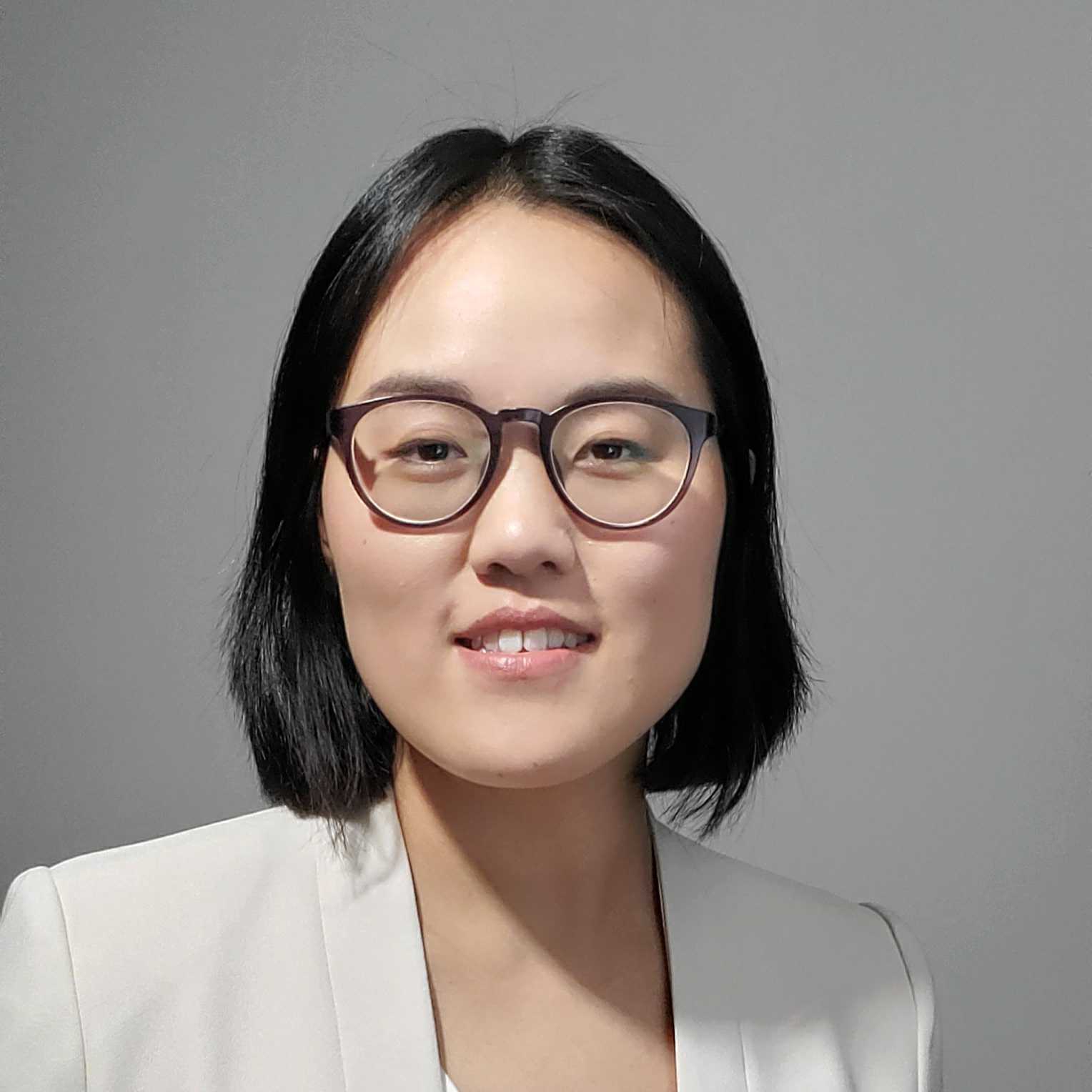 Vice-President
Previously Quality Assurance Manager of a brand dairy manufacturer, Bernice is efficient, methodical and skilled at bringing people to mutual agreement in a variety of situations. Her broad experience in both project management and team management give her the necessary background to bring a transaction to close. She is proactive and an excellent listener, offering effective solutions to the most complex of challenges. Bernice understands that each transaction is unique and her strength lies in adapting to the needs of individual buyers and sellers. Bernice holds a baccalauréat français and two bachelor degrees from McGill, where she received the Gold Key Award and Chancellor Gretta Chambers Award.