Sunbelt Laval is proud to facilitate win-win transactions of quality businesses, priced correctly.
At Sunbelt Laval North Shore, our mission is to provide a seamless experience to entrepreneurs looking to buy or sell a business. Our high-energy team is made up of individuals with both corporate & business ownership experience, giving us a leg up in managing & navigating the intricacies of any business transaction. Here's what you can expect from working with us:
The human touch.
As a family-run business, we understand that making any life-changing decision extends beyond ourselves. It is with this lens that we approach every client interaction from the first time we speak to beyond the closing table.
Open & responsive communication.
Transferring a business is a team effort; we just happen to be the quarterbacks. As such, we work hard to ensure open communication between buyer and seller as well as their advisors (accountants, lawyers, fiscalists, financiers) throughout a transaction.
Proactive, not reactive.
Our proven 10-step process reduces the number of potential hurdles throughout a transaction & helps bring the buyer & seller to a win-win close within a reasonable delay.
Creative solutions to the trickiest of problems.
These solutions begin with ethical business dealings & integrity.  A business transfer can be a complex process & hiccups may occur but rest assured, our business brokers will be with you every step of the way.
Confidentiality is our number one priority.
Our unique buyer interview process, non-disclosure agreement (NDA), and encrypted virtual data rooms are just a few examples of measures we use to ensure a business' confidentiality.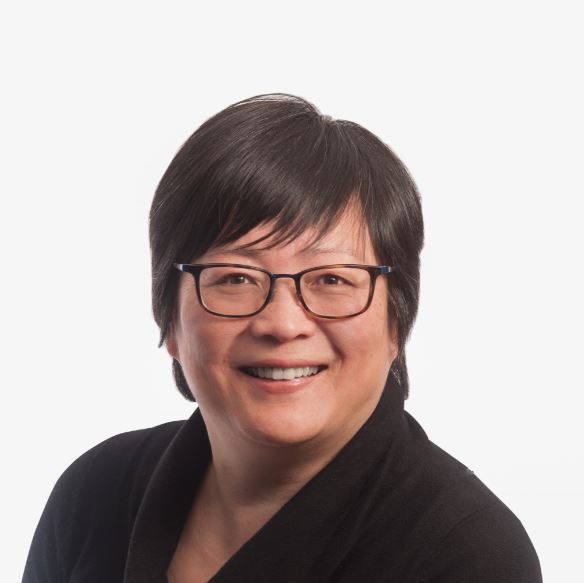 President
Janice is a successful entrepreneur and a Certified Business Intermediary (CBI) accredited by the International Business Brokers Association (IBBA). She…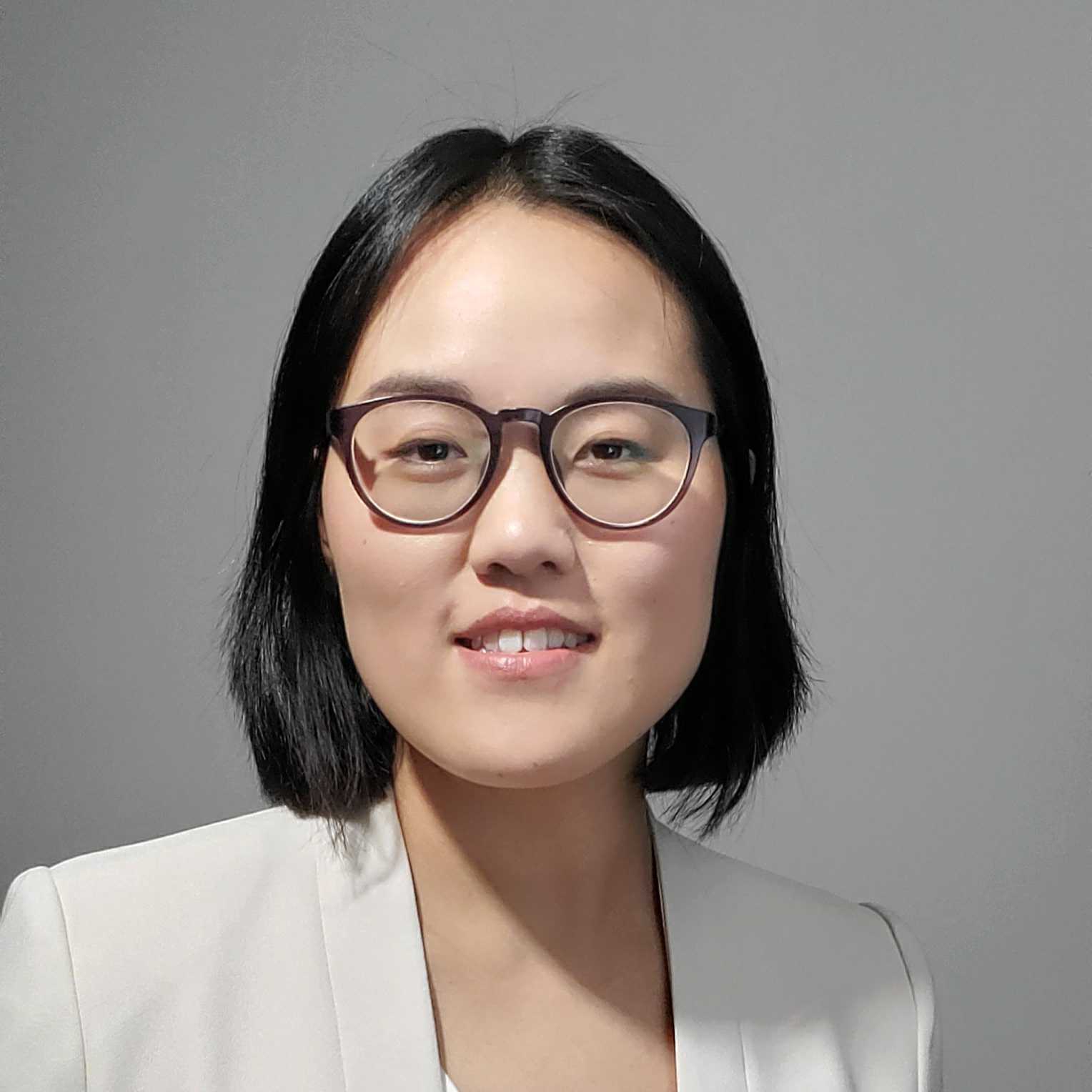 Vice-President
Previously Quality Assurance Manager of a brand dairy manufacturer, Bernice is efficient, methodical and skilled at bringing people to mutual…